All of our children's ministry volunteers complete a background check and participate in annual Safe Church training.
Sundays During Worship
Kids of all ages are always welcome in our worship services. No need to apologize for children with the wiggles or kids being kids but if you're looking for a space for them to play or learn at their own level we've got that covered too!
Nursery
There's space for infants and toddlers to play and be cared for in our church nursery. Check them in electronically at the kiosk on our lower level. Your child and their bags will receive a barcode sticker that matches one we'll give you for checking them out at the end of the service. Let us know about any allergies or special needs and you're set!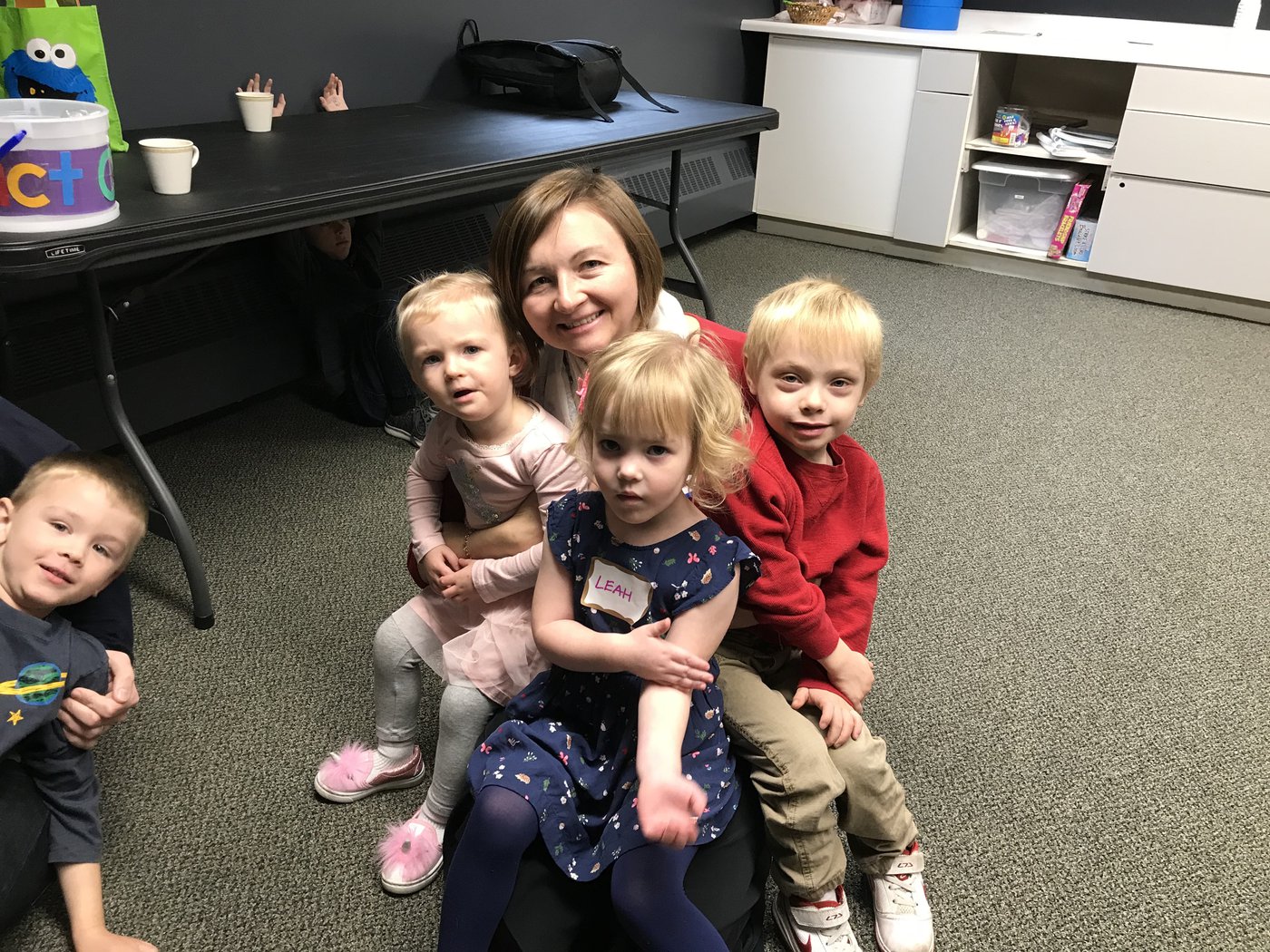 * this program is currently unavailable as we seek to safely navigate COVID protocols *
Children & Worship
After joining us in the service for opening singing kids three years old through kindergarten are welcome to join our Children & Worship team on the lower level for age appropriate worship through story and song.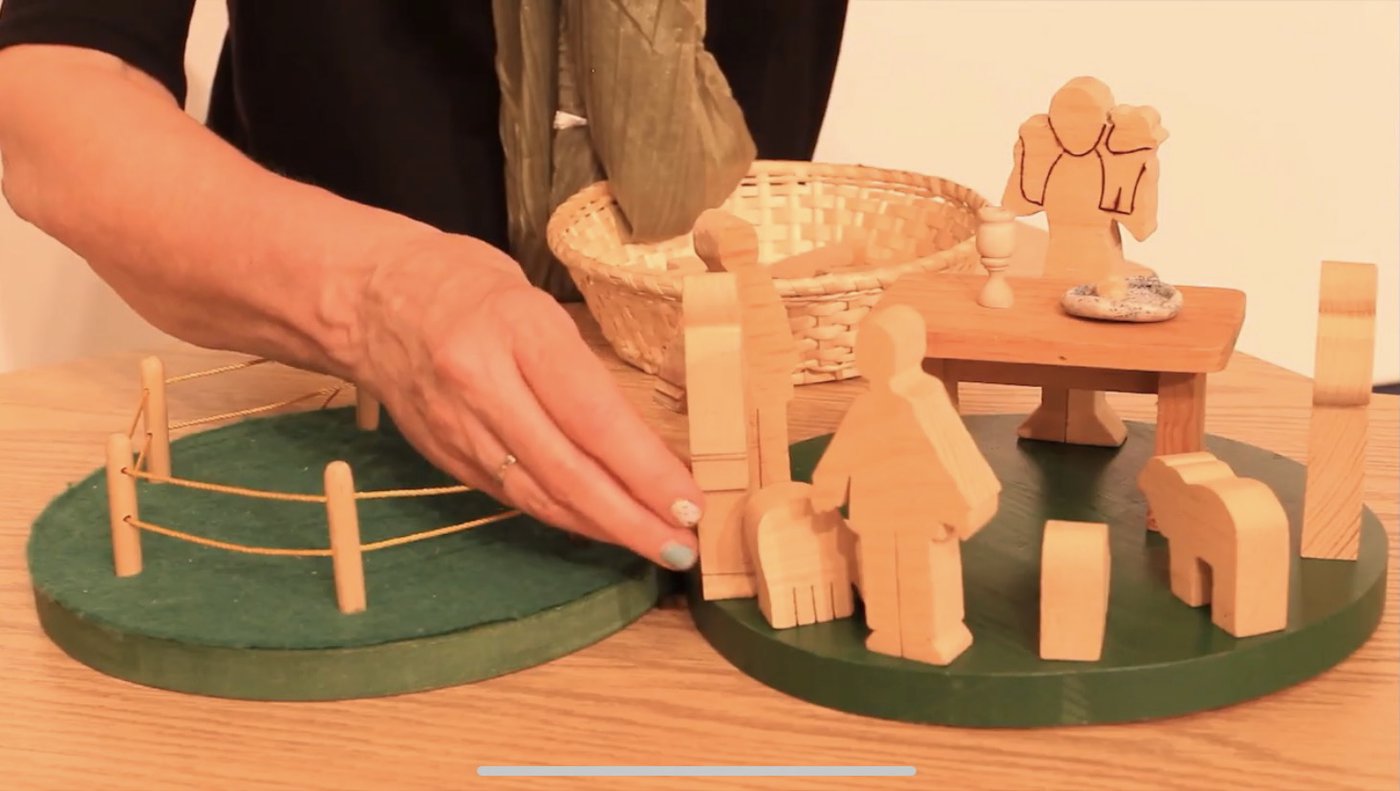 * this program is currently unavailable as we seek to safely navigate COVID protocols *
The Faith Formation Hour
Following our morning worship service everyone is invited to connect for classes during our Faith Formation Hour. Children age 3 through 5th grade meet in Rooms 6 and 7 for singing followed by grade and age specific teaching from our volunteer staff. Learn about the Bible and get creative through crafts!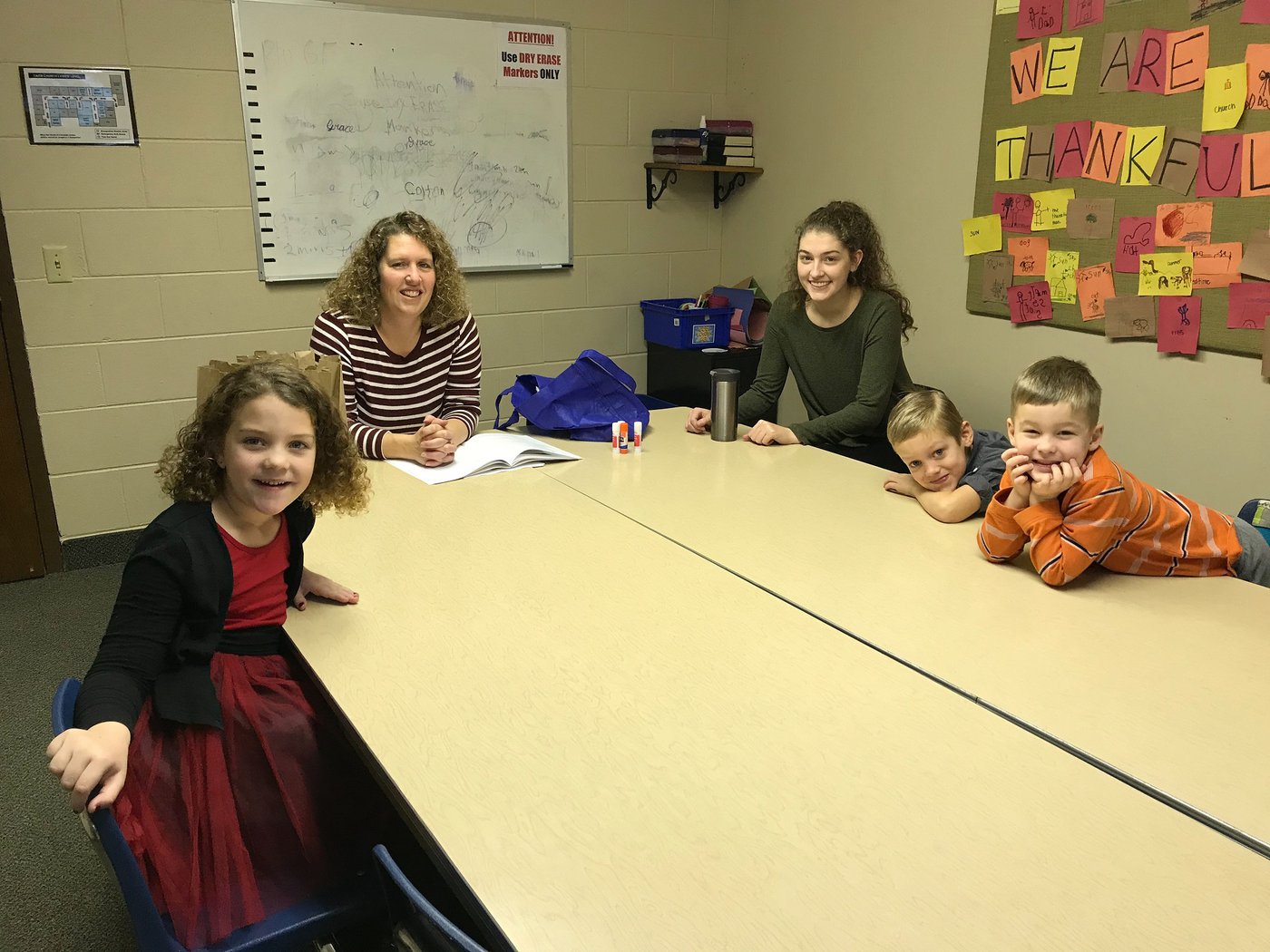 * kids 5th grade and younger are currently invited to join us monthly on Zoom for stories, singing and games *
Wednesdays at Faith
During the school year our Cadets and GEMS programs meet on the first three Wednesday evenings of the month from 6:30 to 8:00. These programs are similar to Boy Scouts and Girl Scouts with the inclusion of a faith element. Our 2nd through 8th grade boys and girls work on badges, participate in service activities and enjoy social activities together under the guidance of men and women from our faith community.
GEMS is an acronym for Girls Everywhere Meeting the Savior. The GEMS club vision is to see girls around the world actively and enthusiastically expressing love for God and others—girls equipped, motivated, and passionately engaged in living out their faith. Their mission is to bring girls everywhere into a living, dynamic relationship with Jesus Christ.
Our Cadet program seeks to provide boys with the support of strong role models as they grow and mature. Each group of boys is led by men who guide the boys in completing badges, learning life skills, and growing in faith.
* our Wednesday night programs are currently meeting on the first and third Wednesday of each month *
Got questions?
If you have questions about connecting your kids with any of Faith Church's youth focused ministries click the button below!