Small Groups
You don't need to face life alone. Small groups allow you to share in community with others who walk with you through life's ups and downs. Faith is home to a diverse collection of small groups who have formed based on geography, demographics, or mutual interests. Each group has a unique personality and we'd love to connect you to one of these communities.
Faith Formation Classes
You're never too old or too young to grow in your faith. Faith Formation opportunities are available for all ages after our morning worship services on the first three Sundays of each month between Labor Day and Memorial Day.
Seasoned Citizens
Growing in our faith is something we're never finished with. Seasoned Citizens is a Friday morning Bible study for those who are older in years but still serious about growing in their faith. Bible study and fellowship with others deepens our relationship with God and with others. You're never too old to learn and grow.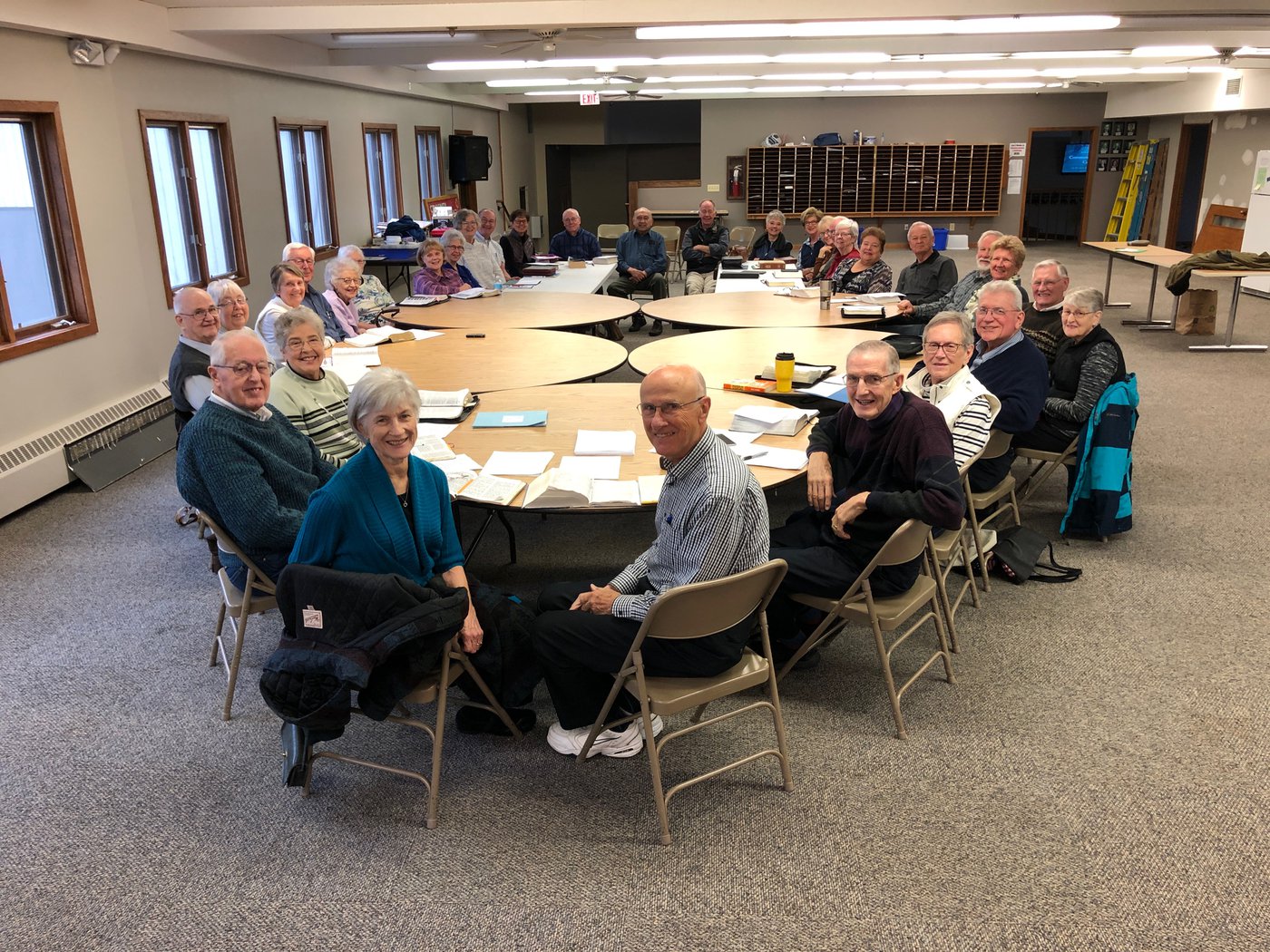 Ladies Bible Study
Prayer, scripture, conversations, and life experience come together to deepen relationships with God and with others. The Ladies Bible Study meets every other Saturday morning, and these women often find themselves both laughing and crying together. They support each other as they grow in faith together.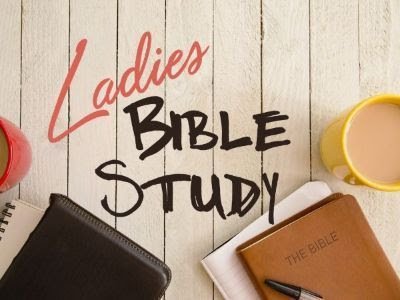 Book Club
Book club is a group of readers who gather monthly to explore God's amazing gift of story. Each month brings a new work to discuss. A variety of works are studied, including classics, contemporary novels, children's books, non-fiction selections, and plays. Everyone is welcome, whether you participate regularly each month or join for just one meeting. Meetings take place on the second Monday of the month.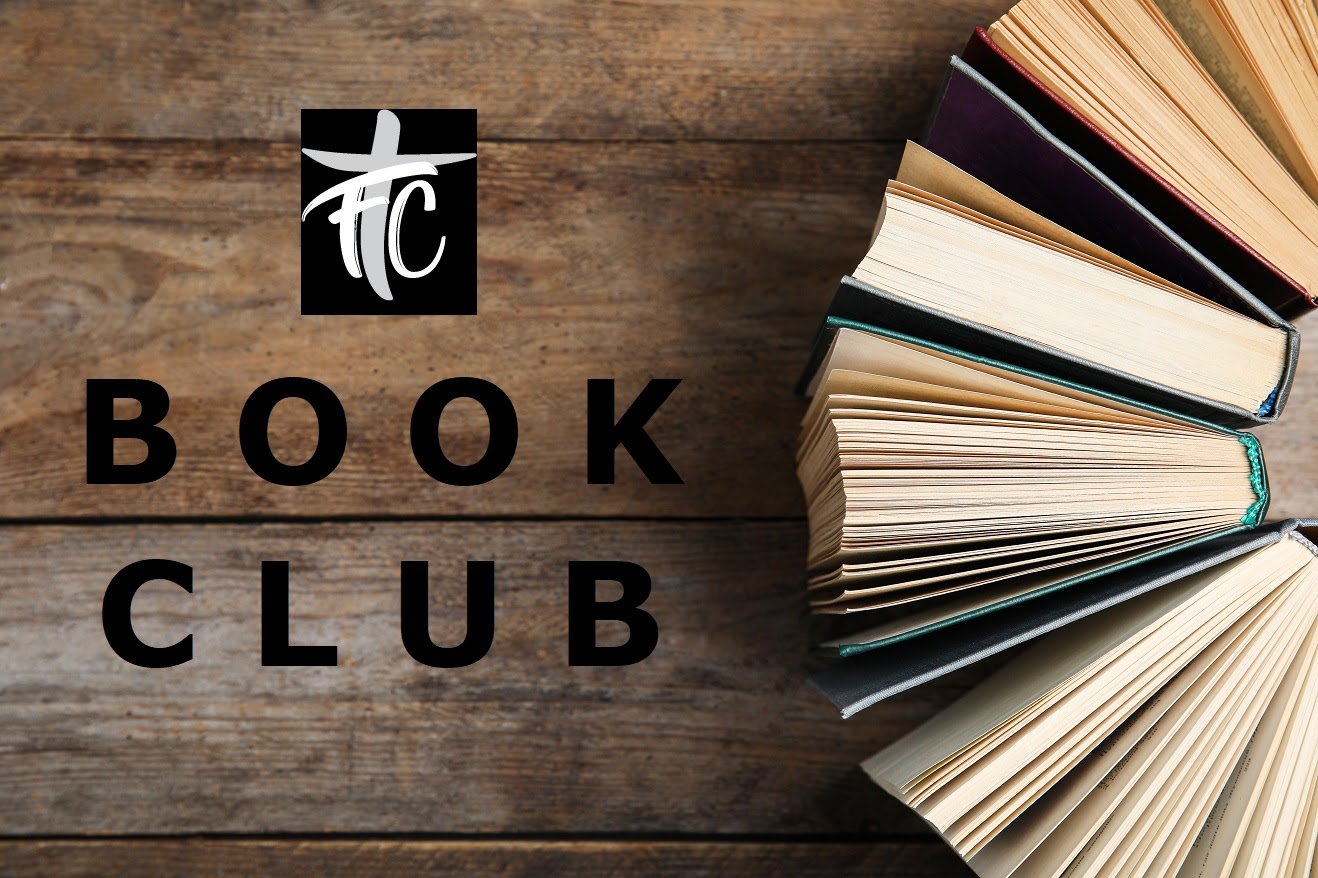 Got questions?
Interested in connecting with one of these groups? Let us know!