All of our children's ministry volunteers complete a background check and participate in annual Safe Church training.
Ignite
Our middle school program provides faith education on the first three Sundays of each month and monthly social activities for students in 6th through 8th grade. Our focus is on building community among the youth while helping them understand and explore the foundations of the Christian faith.
Each summer these students participate in TC SERVE, a weekend of service supporting our community and local ministries.
Endeavor
In our ministry to high school students we walk with those in 9th through 12th grade as they continue to explore their faith by talking about cultural issues and personal experiences as they relate to the Christian faith. Connections on the first three Sunday afternoons of the month are a mix of conversation, recreation, and service.
Our high school students are invited to join our intergenerational adult classes during the Faith Formation Hour after our church services on the first three Sundays of each month between Labor Day and Memorial Day.
Students also have the opportunity to travel each summer for a week long SERVE experience of connection, worship and service with churches from across the U.S. and Canada.
Twin Cities SERVE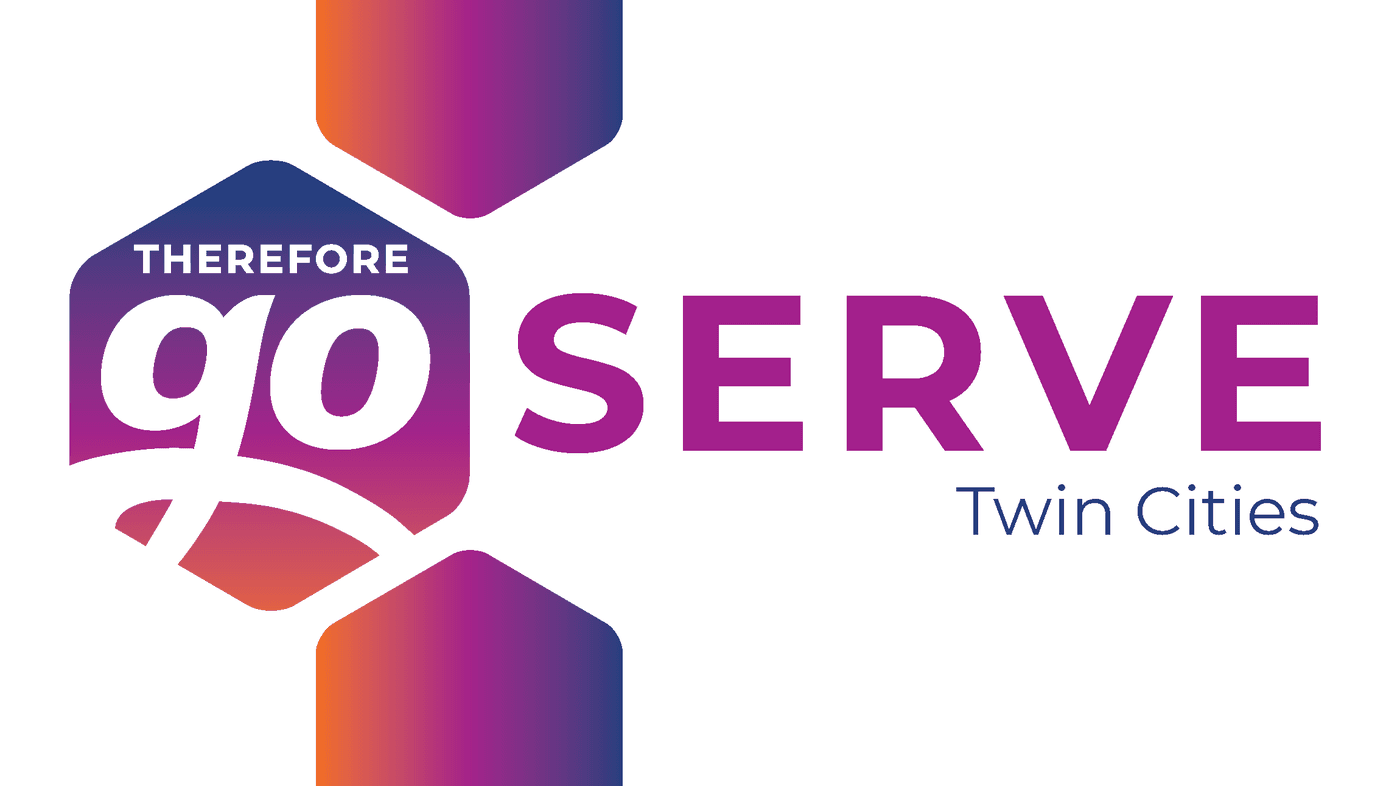 Faith CRC partners with ThereforeGo Ministries and Calvary CRC in Edina to host SERVE each summer. Our high school students have the opportunity to serve as part of the support staff each summer during SERVE.
Got questions?
If you have questions about connecting with our youth ministries click the button below!