All of our children's ministry volunteers complete a background check and participate in annual Safe Church training.
Sundays During Worship
Kids of all ages are always welcome in our worship services. No need to apologize for children with the wiggles or kids being kids but if you're looking for a space for them to play or learn at their own level we've got that covered too!
Nursery
There's space for infants and toddlers to play and be cared for in our church nursery. Check them in electronically at the kiosk on our lower level. Your child and their bags will receive a barcode sticker that matches one we'll give you for checking them out at the end of the service. Let us know about any allergies or special needs and you're set!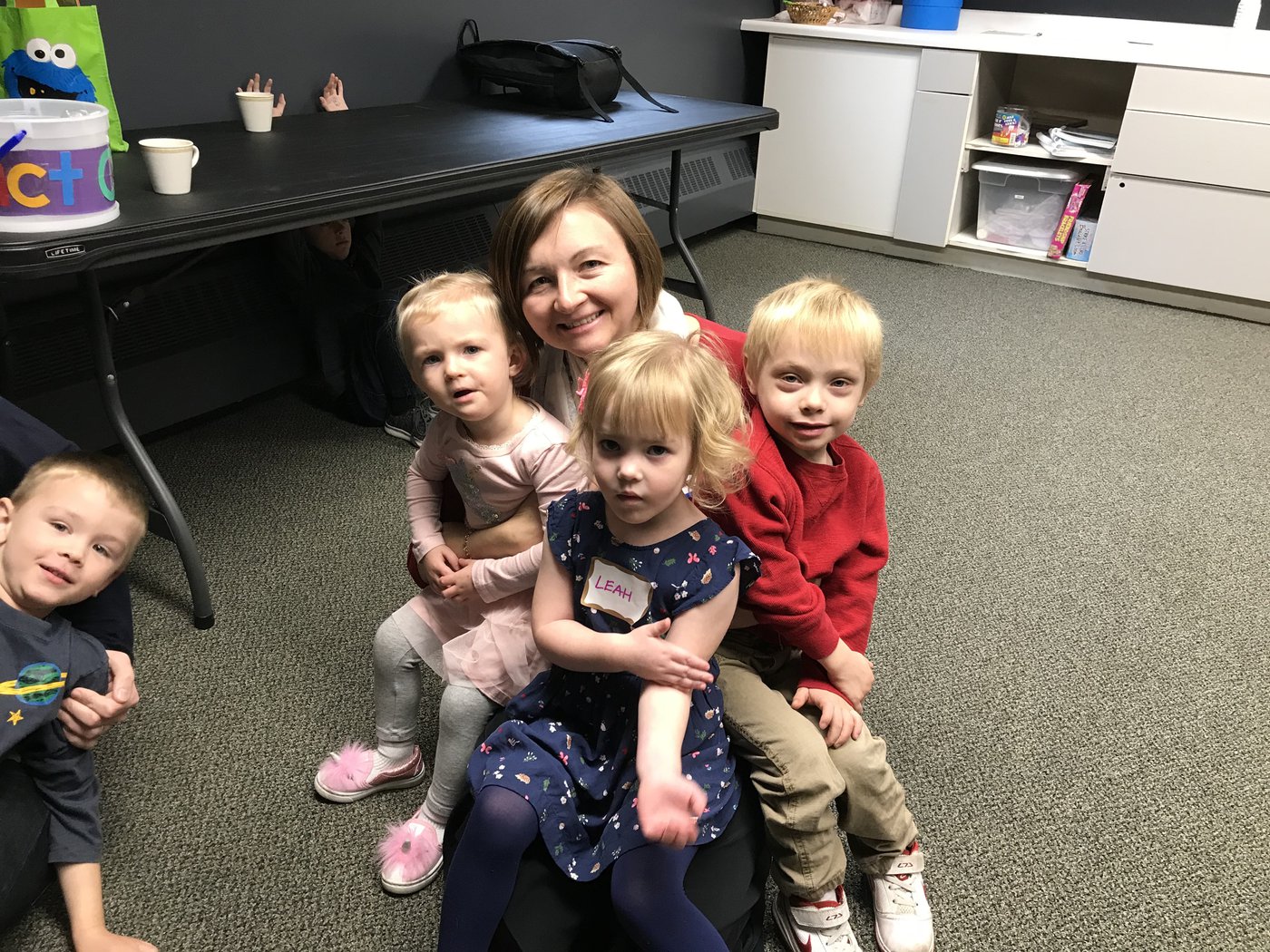 * we are currently working to reopen our nursery as we navigate updated COVID protocols *
Children & Worship
After joining us in the service for opening singing kids three years old through kindergarten are welcome to join our Children & Worship team on the lower level for age appropriate worship through story and song. This program is available during the school year (between Labor Day and Memorial Day).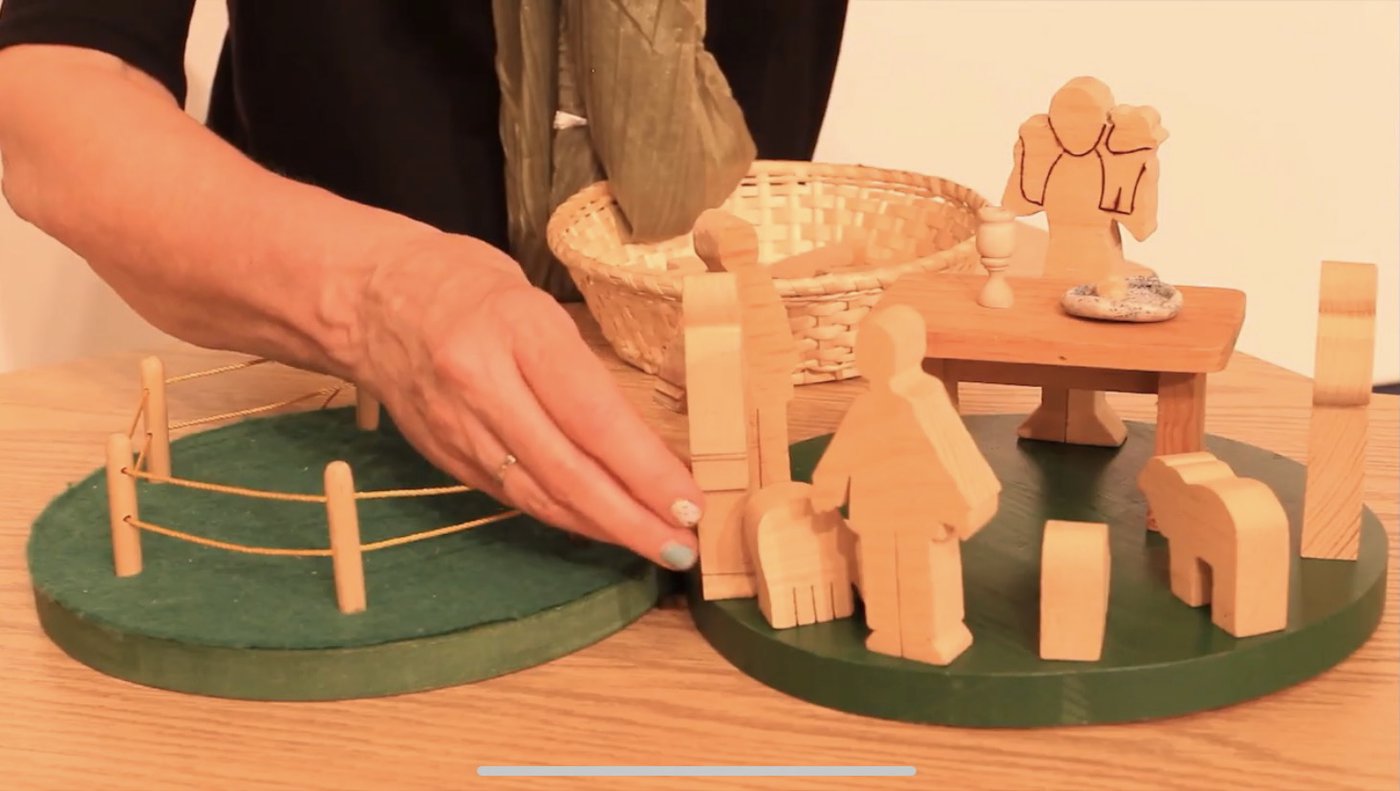 * This program will resume in September *
The Faith Formation Hour
Following our morning worship service everyone is invited to connect for classes during our Faith Formation Hour. Children age 3 through 5th grade meet in Rooms 6 and 7 on the lower level for singing followed by grade and age specific teaching from our volunteer staff. Learn about the Bible and get creative through crafts!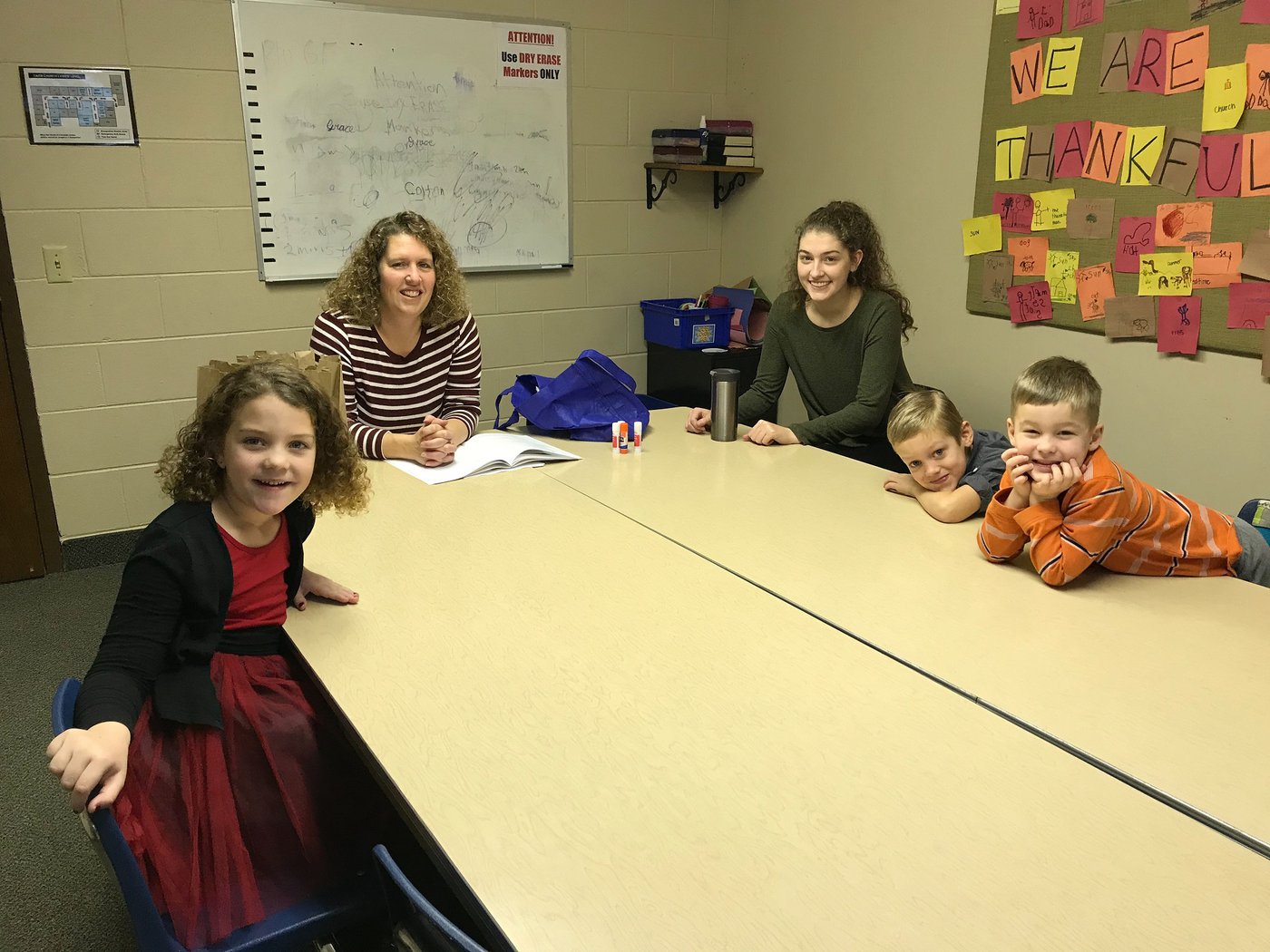 * This program will resume in September *
Got questions?
If you have questions about connecting your kids with any of Faith Church's youth focused ministries click the button below!