Faith Church partners with the following individuals and organizations.
In the Community
Lead by Pastor Phonh Sinbondit, New Life Church has been worshipping at Faith Church for more than 15 years. They are a congregation representing several South East Asian cultures and countries. Our congregations share more than space as we worship together twice each year as well as connecting as leadership teams and through collaborative youth activities.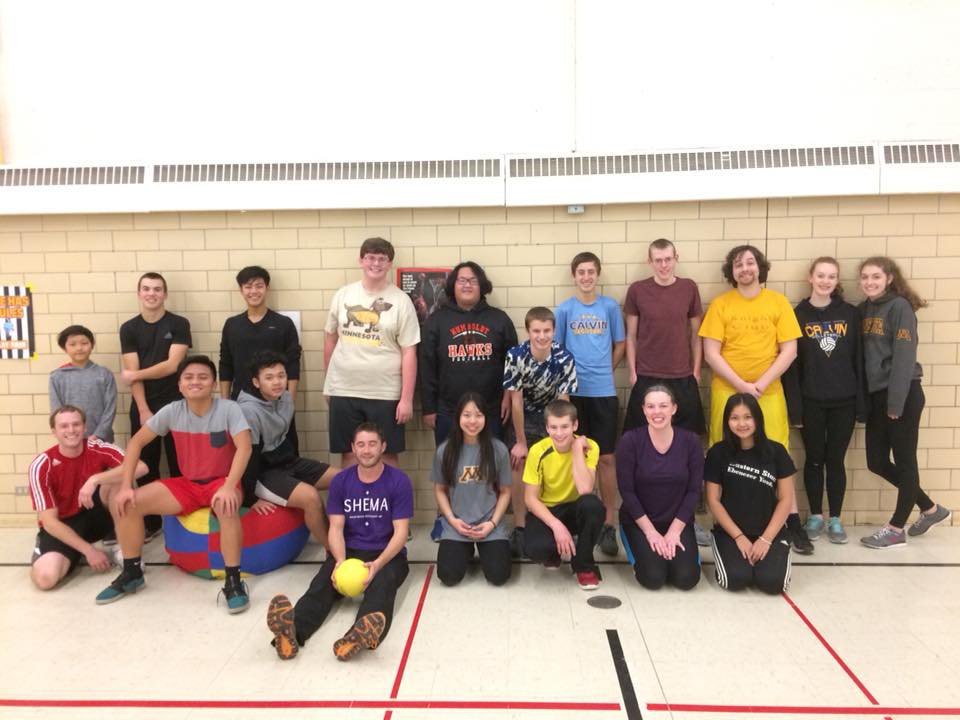 Housed at Faith Church, The Community Support Center serves those in the local community needing resources and long term assistance to prevent homelessness and financial crises. Faith Church members have served as volunteer listeners to these clients and are active participants in the annual Walk A Mile for Your Neighbor event.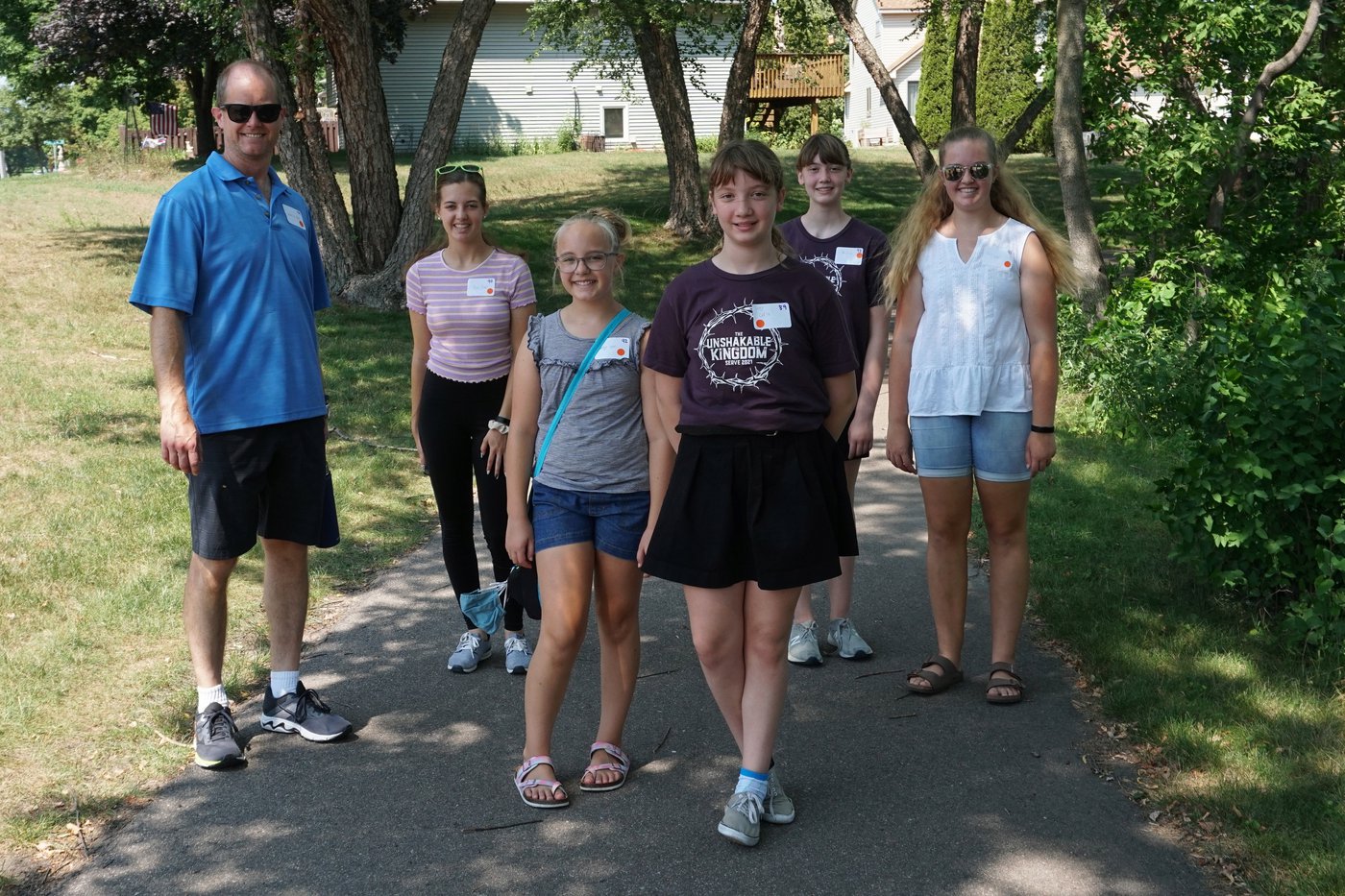 The Dwelling Place provides hope and healing to victims of domestic abuse through support services and transitional housing. Faith Church volunteers have provided child care, mentoring, and construction labor in addition to being active in annual fundraising events hosted by The Dwelling Place.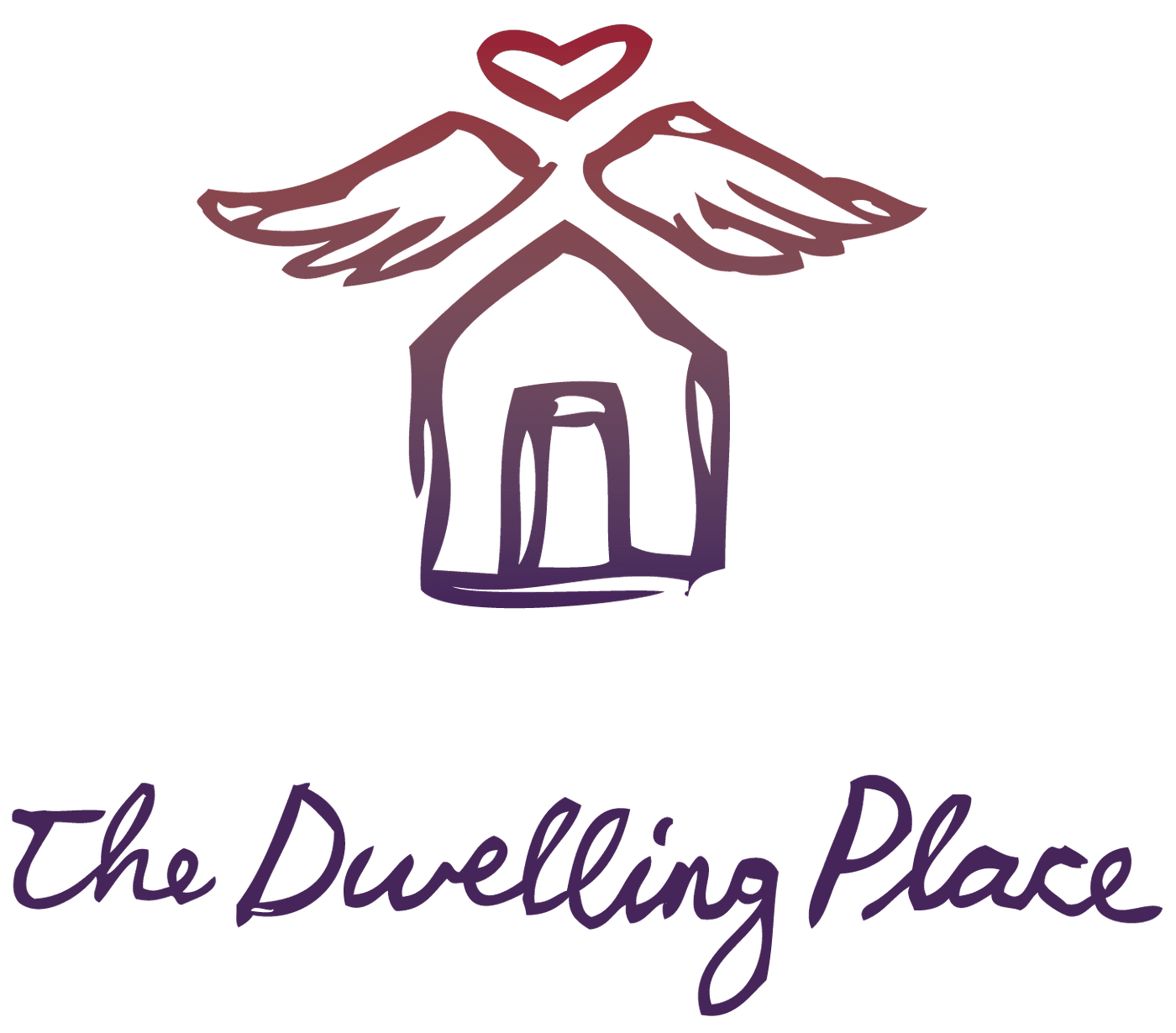 Located in Mounds View, The Ralph Reeder Food Shelf provides emergency and supplemental food assistance to those in the community experiencing food insecurity. Faith Church organizes an annual food collection and members volunteer in various roles from delivering food from local businesses to stocking the food pantry shelves.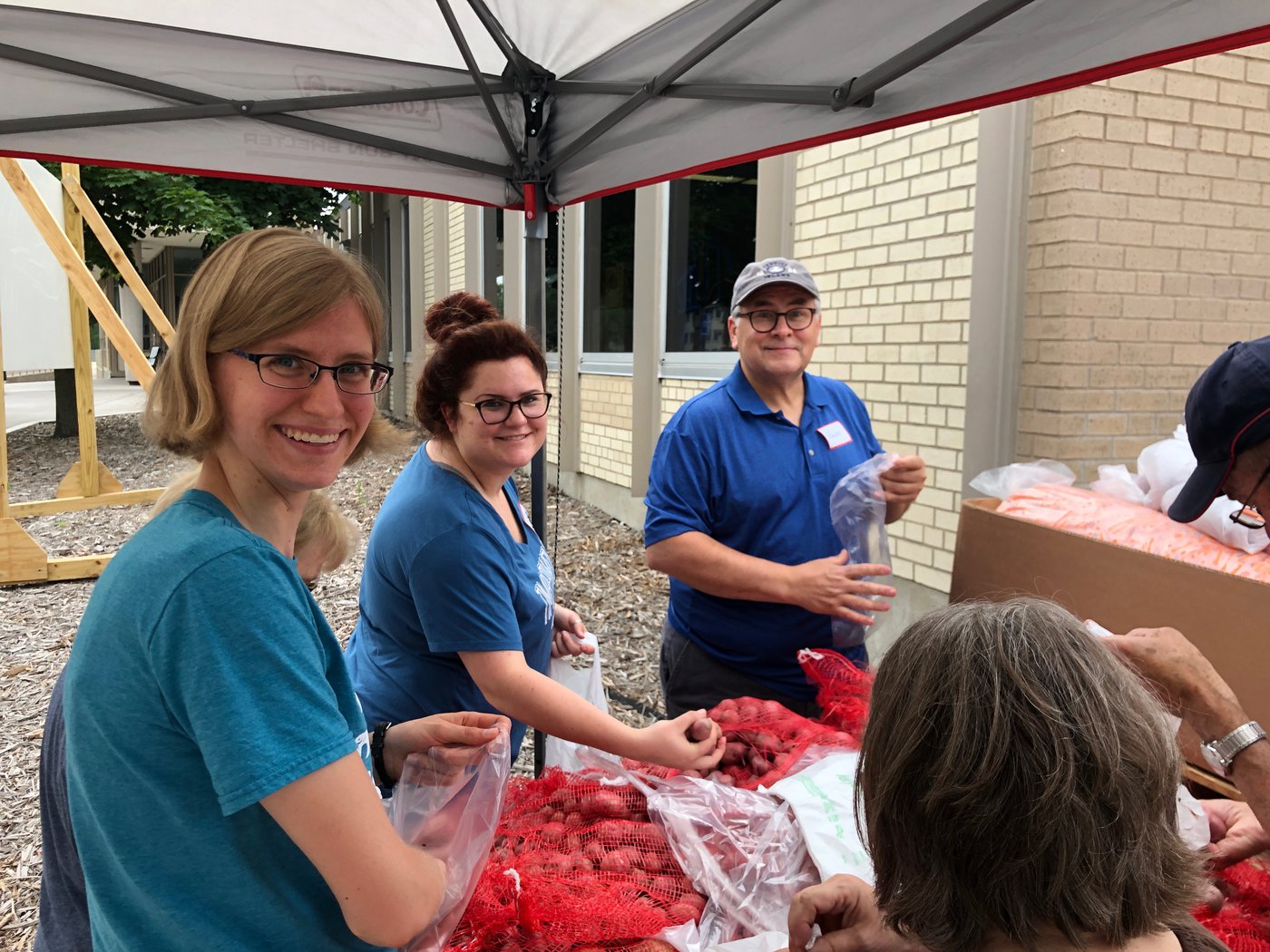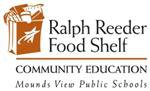 Around the Globe
Faith Church has been developing relationships with agencies in Nicaragua including The Nehemiah Center which trains leaders and pastors and seeks to cultivate the transformation of communities through collaboration. Our church supports these efforts financially and sends a team annually to learn from and work alongside The Nehemiah Center.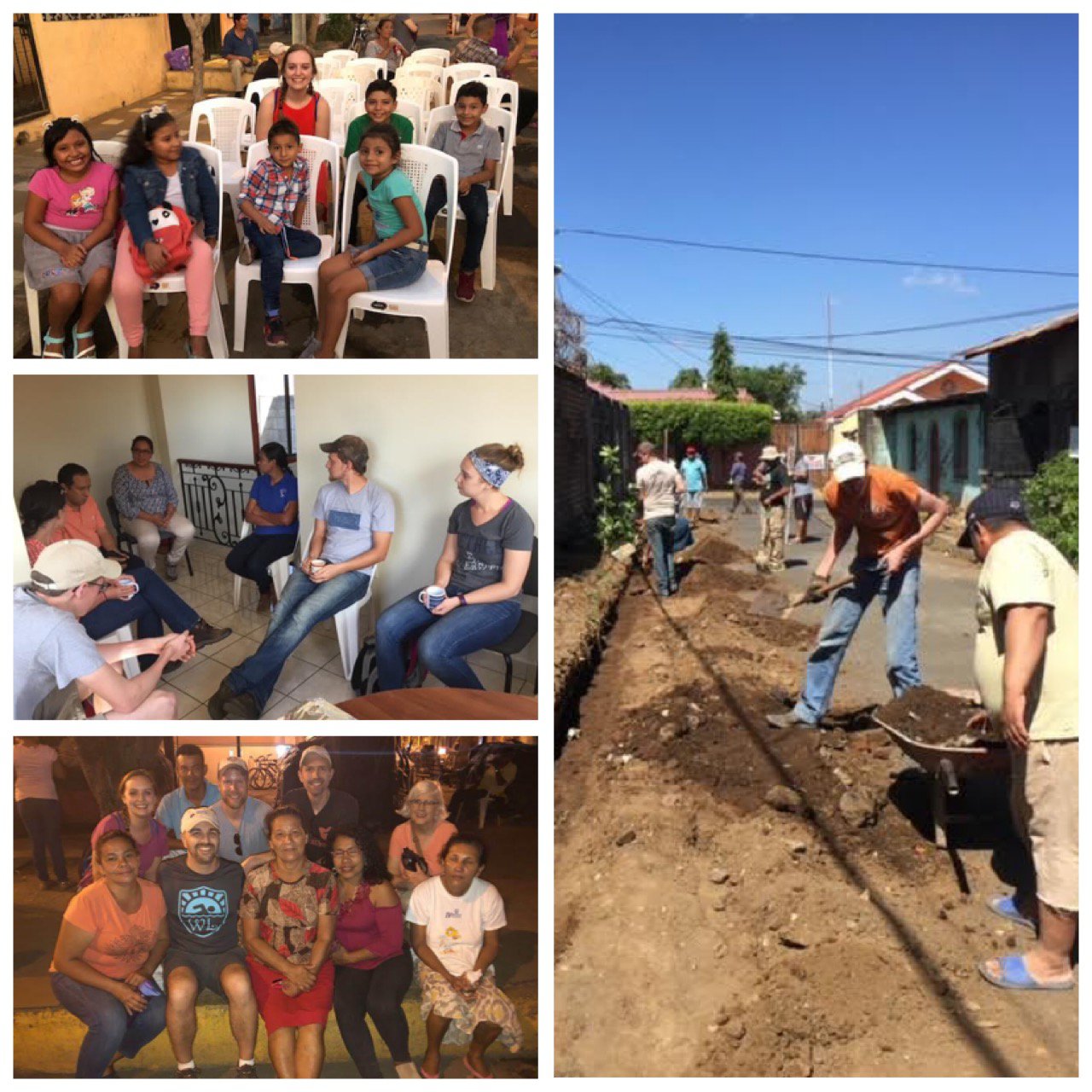 Kelly and April Crull moved to Madrid, Spain in 2003 and over the next 12 years helped to start three faith communities: Mountainview International Church, Oasis Madrid Church, and Decoupage. The Crulls are originally from Iowa, where they were married in 1999. They have three children who were all born in Spain.
In 2015, they moved from the center of Madrid to a pueblo in Asturias, a northern province in Spain. Through coaching, creativity, experience, and persistence, they start and support missional communities throughout Spain.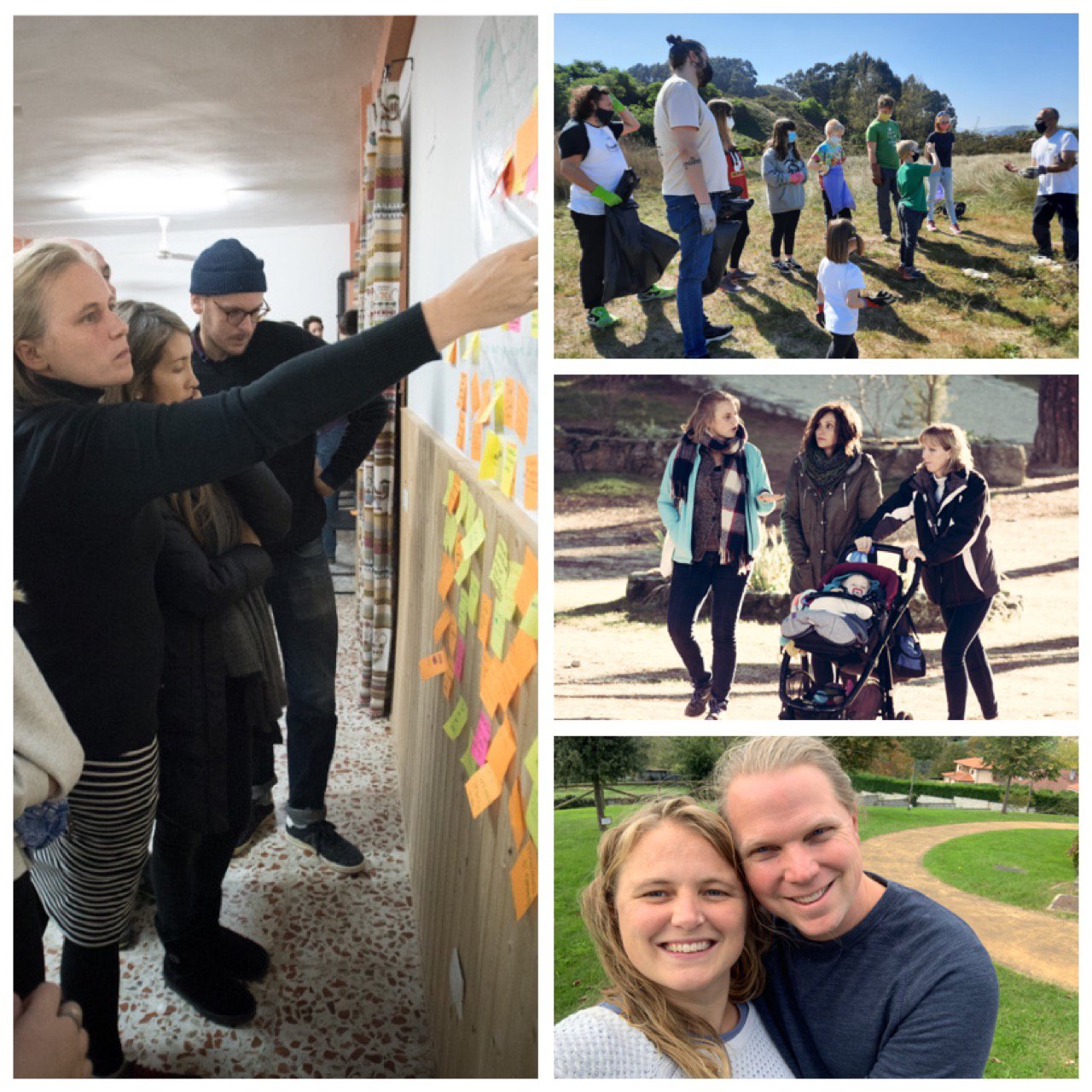 Got questions?
Want to know how you can get involved with these ministries? Let us know which one you would like more information about.