New Life Youth
New Life SEA Youth is a group of teens consisting mostly of Karen students who attend New Life SEA CRC. Regular fellowship gatherings are held on Friday nights from 5:00 to 9:00.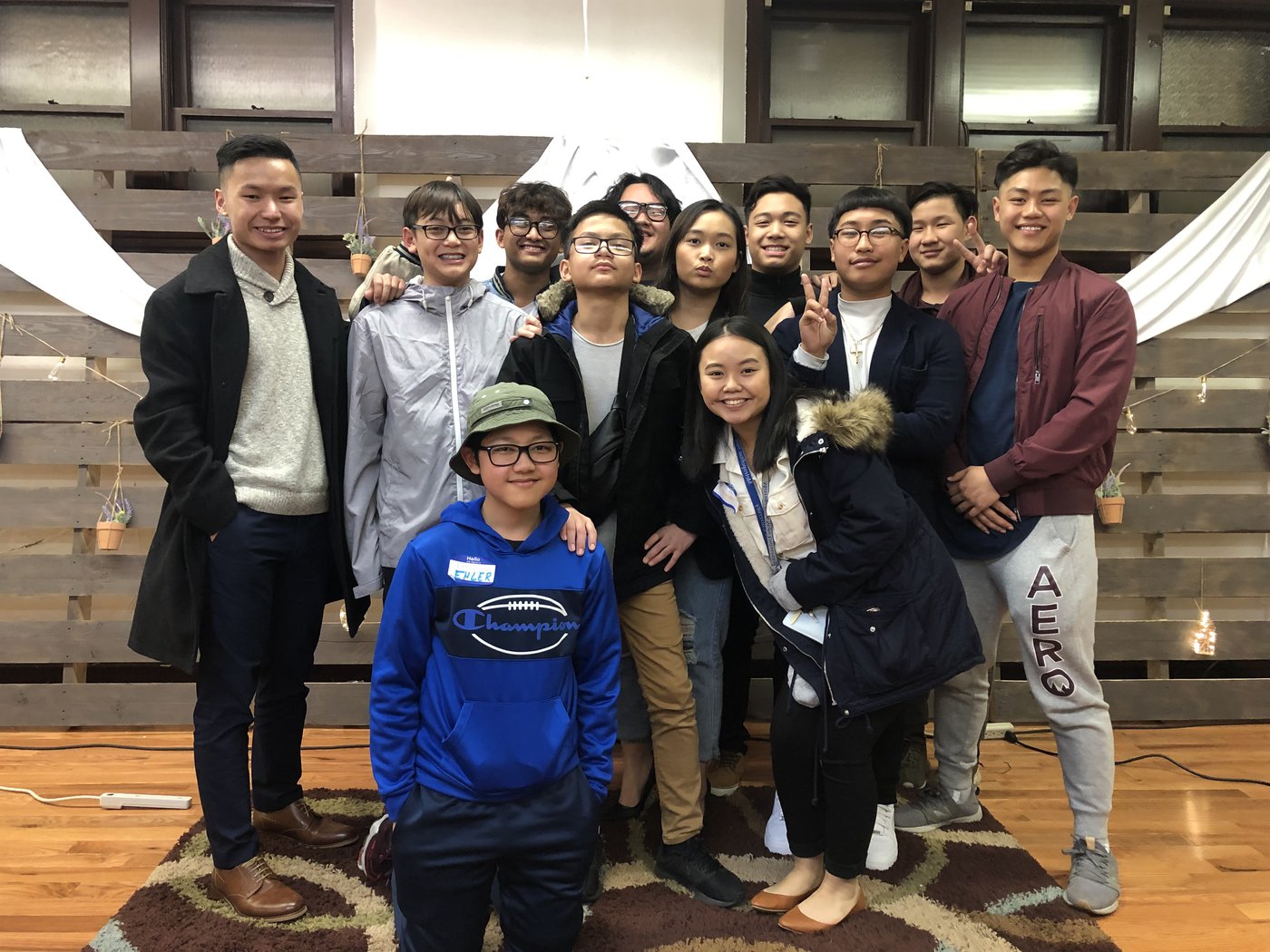 Additional activities together include service to church members, family, and friends and leaf raking fundraisers during the fall.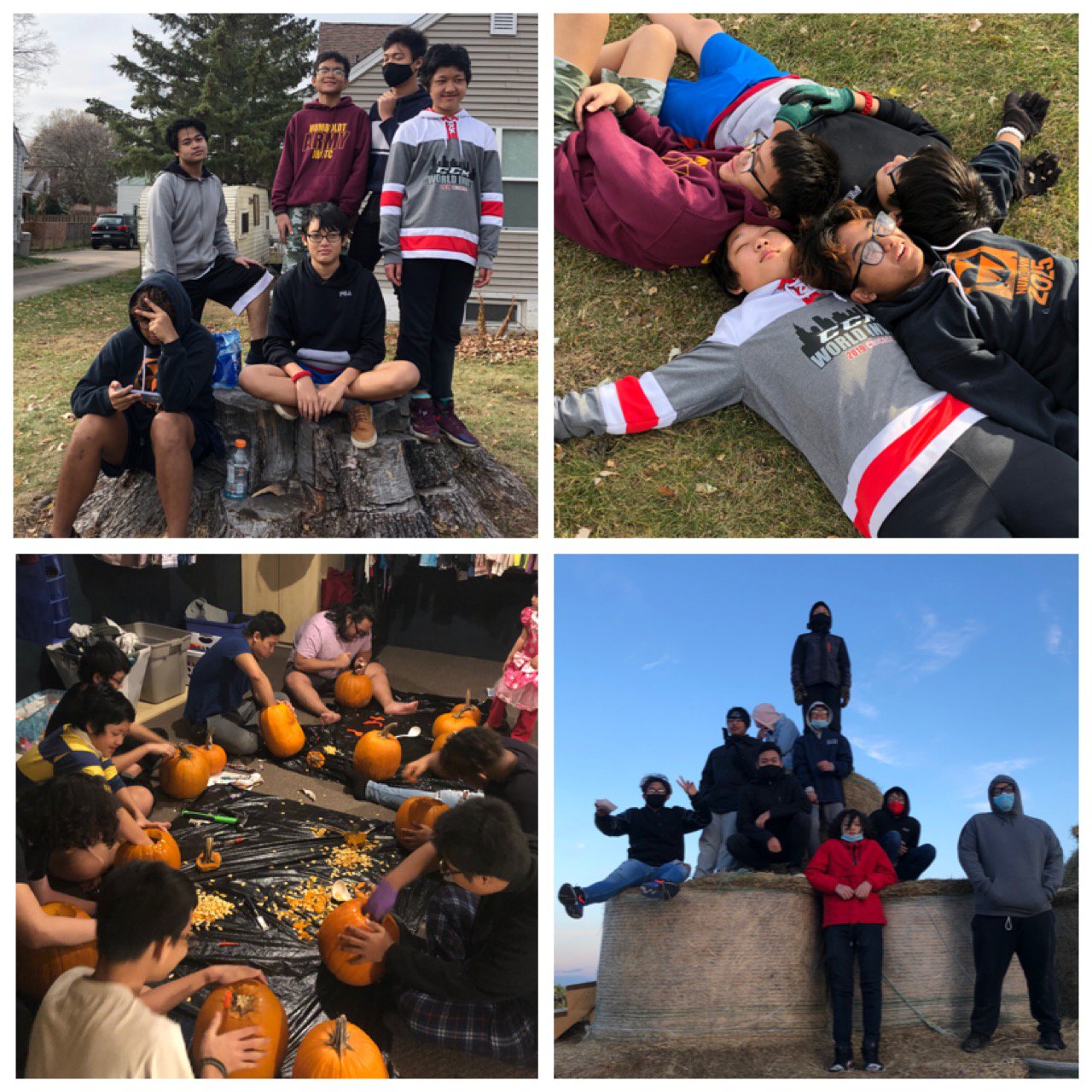 Fellowship with one another helps maintain a strong community bond and helps us to grow spiritually connecting us to Christ and each other. We want to continue to grow together as we walk through this Christian journey.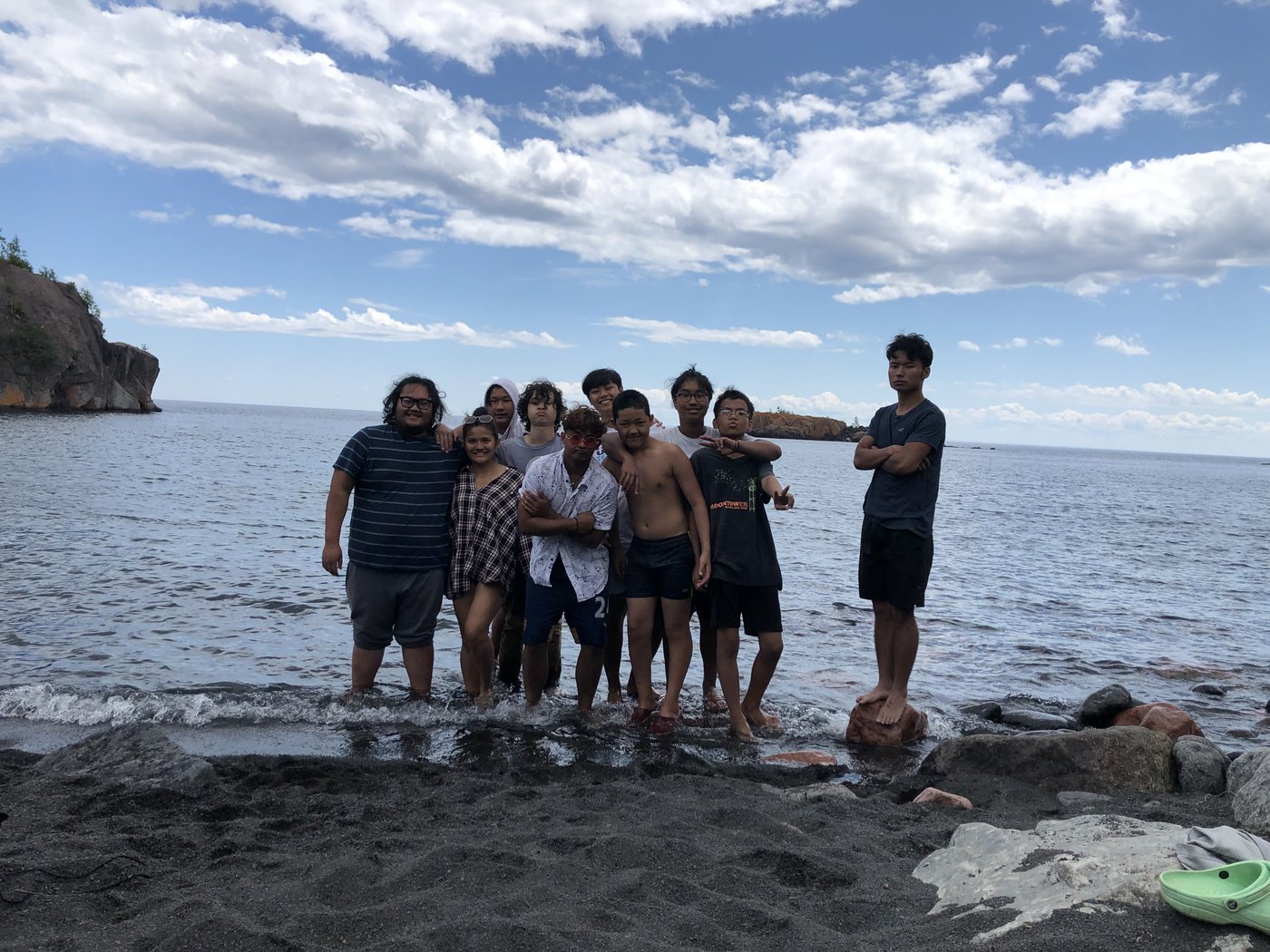 Each summer we attend a camp and retreat called CLAY (Christ Like Asian Youth) which helps us connect with other church youth like ourselves. We get to spend time with these groups and grow in our faith by hearing the stories of others. During camp we listen to sermons, sing worship songs, attend classes, and more. We also have fun doing group activities and competing in Bible trivia so our students keep coming back. We create so many memories and friendships during camp. This year CLAY is being held virtually.