Our Story
In 1962, sixteen families began meeting together at Pinewood Elementary in Mounds View. They were members of a church in Minneapolis living in the northern suburbs. Four years later the group had grown to 38 families and were recognized for the first time as Faith Christian Reformed Church.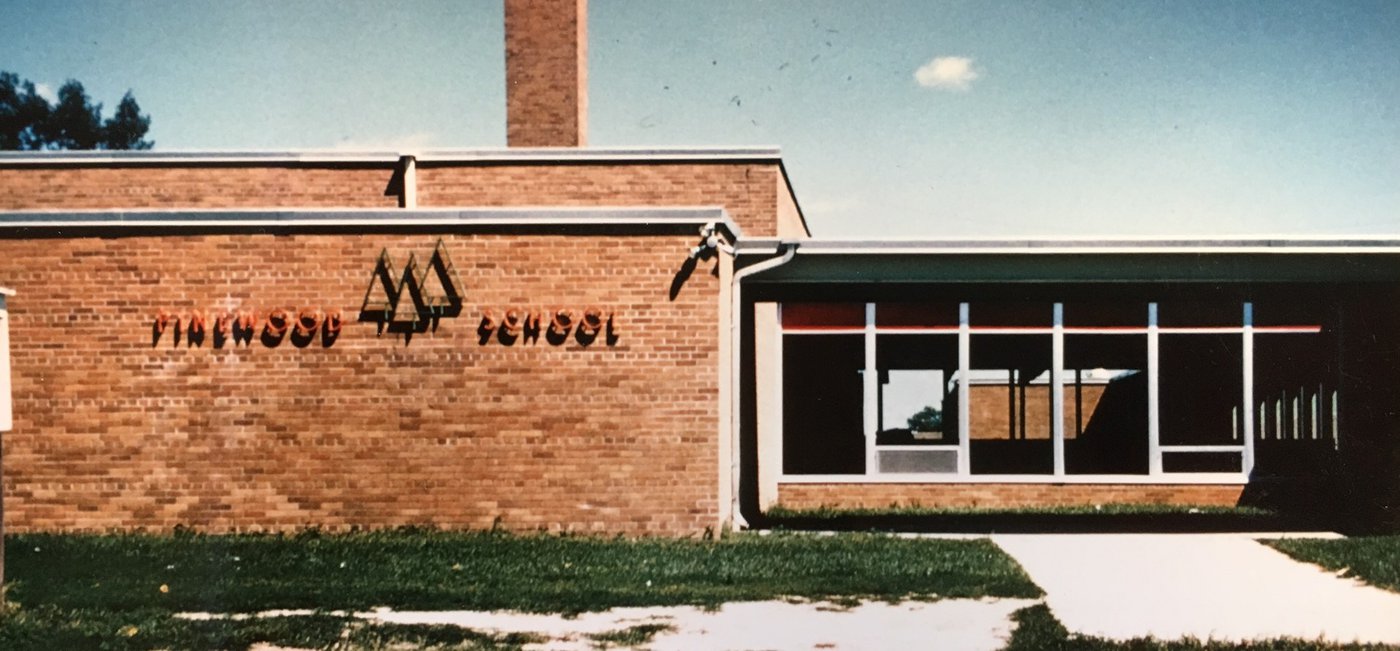 In 1967, they moved to Pike Lake Elementary to be nearer to the church building being constructed at our current location in New Brighton. They would worship for the first time in the new space, still unfinished, on Good Friday in 1969. Entering the building required walking from 16th Street on wooden planks to avoid the still muddy worksite.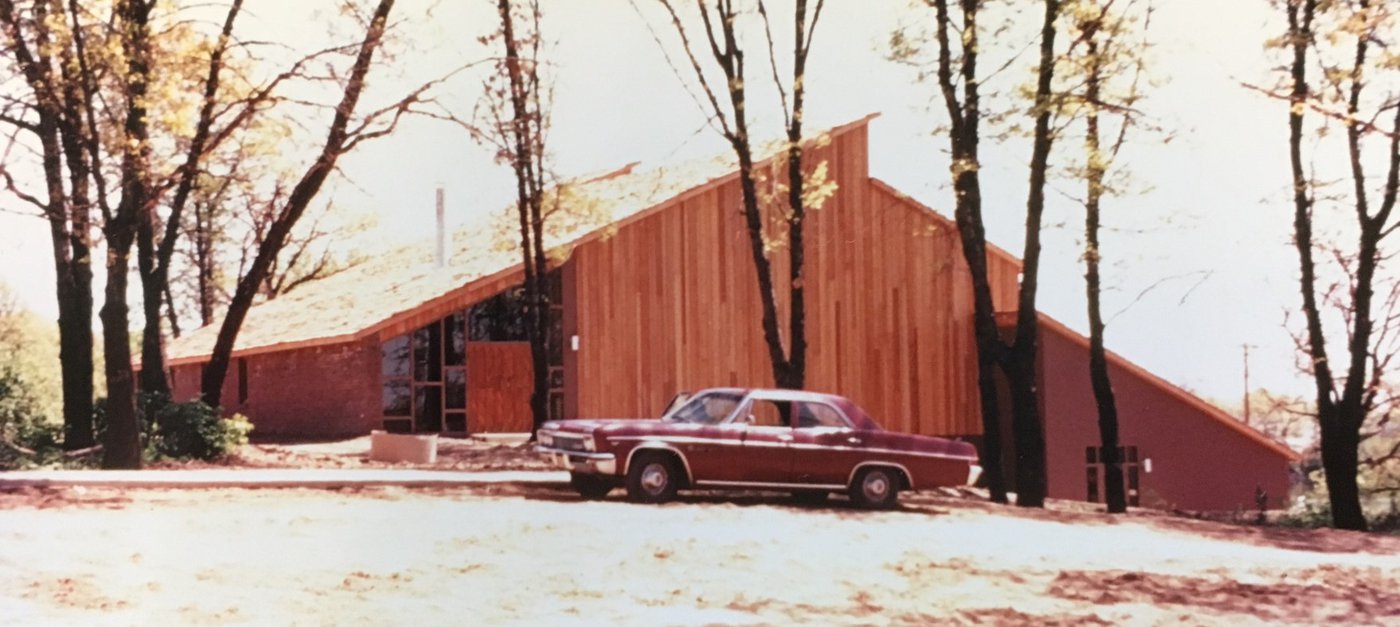 The building at 1600 Silver Lake Road has undergone numerous additions and renovations over the years adding offices and classrooms, and improving the spaces we use to gather together. The church family has supported these expansions and projects with funding and the donation of time, labor and know-how.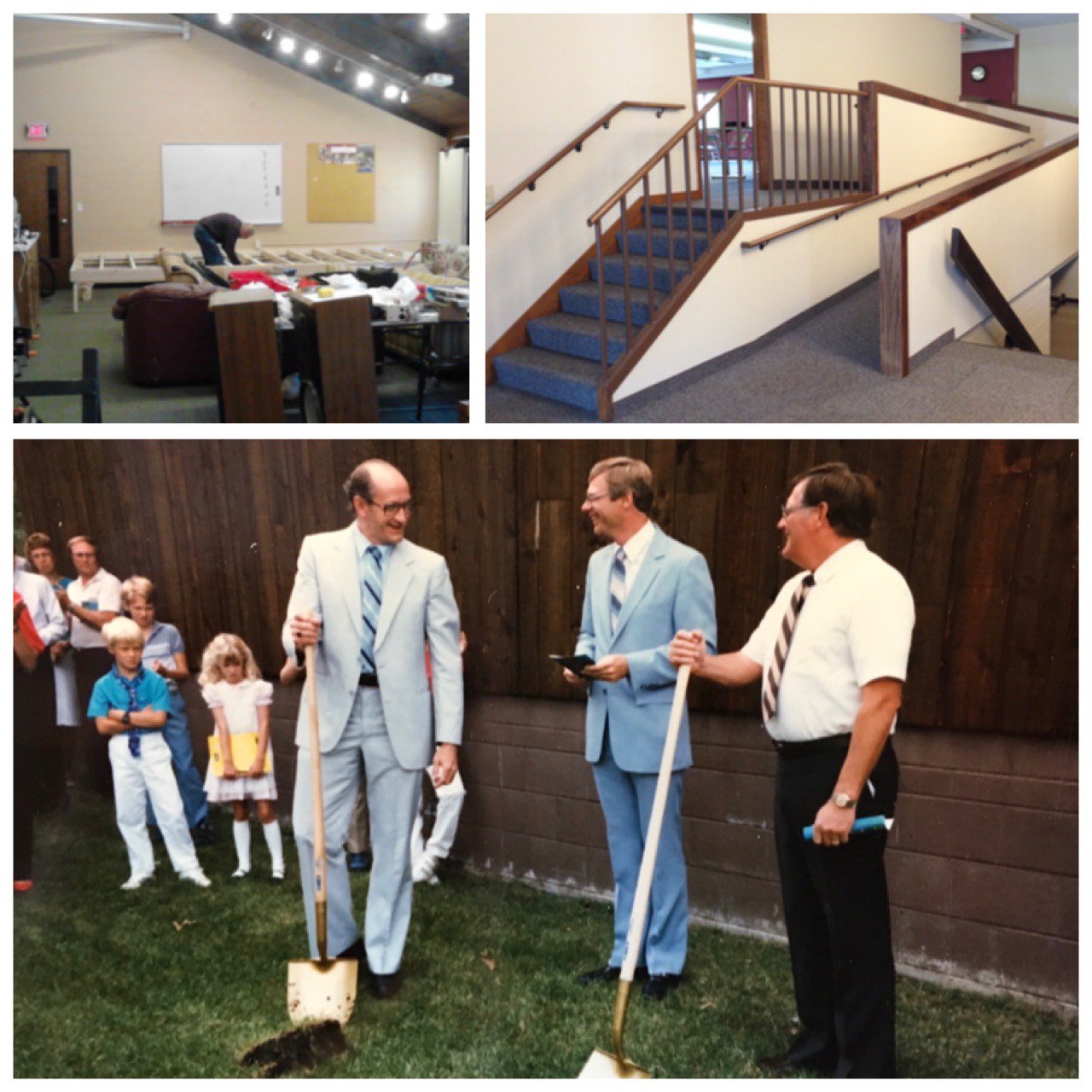 In 2017 we celebrated God's faithfulness to our church family over the course of more than 50 years. Today you'll find our members in fellowship with one another and supporting our neighbors in need as we have for over half a decade. We continue to value the people and foundations of our past while looking forward to what God has in store for us and our continuing ministry in the local community and beyond.